Friday's are always interesting, isn't it? Because you have a weekend right in front of you just a couple of days ahead. Friday becomes more interesting for gadget lovers and one who wants to get one at a lower price with the Black Friday Sale.
What has the Black Friday Sale to Offer?  
A gaming laptop from Dell powered by an AMD processor may cost you around € 1000. One of them is the Dell G5, which is highly appreciated and acclaimed by many gamers because of the quality of graphics it supports due to the powerful AMD processor that may be a Radeon RX 6800 XT.
You are planning to buy Dell G5; then there is a deal that can't be resisted by hook or by crook. You will be surprised to know that you will get the ultimate gaming laptop, Dell G5, t a discount of around € 190. This makes the final price of the Dell G5 laptop at just € 806.44 at the Black Friday Sale.
What you just need a coupon code "BLACK15" to be entered at the checkout page that will give you a discount of 15%, and the final price of the laptop becomes around € 807.
Insights of Dell Gaming Laptops–
The best laptop that a gamer may ever have is just a click away from you. The specialty of these Dell gaming laptops which have powerful gaming AMD processors- Ryzen 5 or Radeon RX 5600M.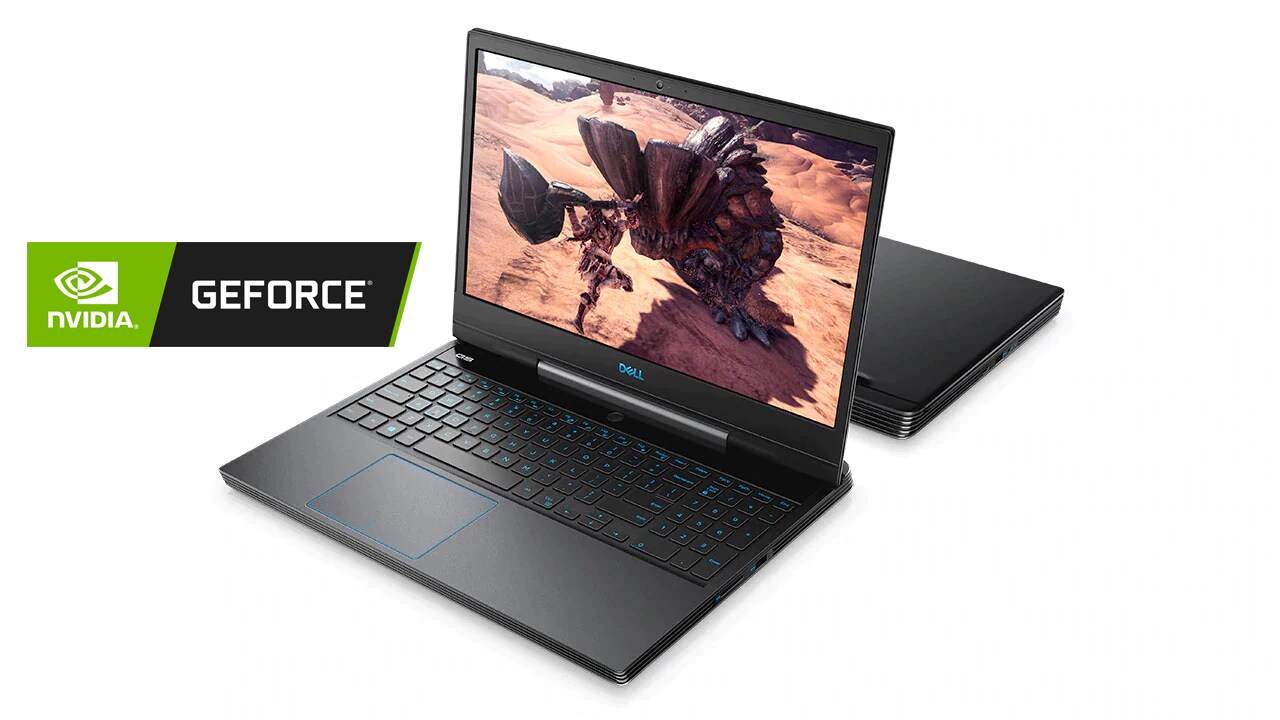 Dell G5 15 (AMD)–
Dell G5 15 is powered by AMD Ryzen 5 or Radeon RX 5600M. You may get the best of the gaming experience with 1080p at a frequency of 144Hz. AMD has managed all the way to reduce the cost of a device with NVIDIA RTX 2060. The only con we have come across is the speakers may have low range until you don't use a headphone. After applying the BLACK15 coupon, you will get the laptop for € 806.64.
Dell G5 15 (INTEL)-
This is a bit expensive than the AMD model; it comes with a 10th generation Intel Core i7 processor and RTX 2070, which is 2nd gen. This too has a screen refresh rate of 144Hz also, the screen tear is very low. The Intel version of Dell G5 15, after applying the BLACK15 coupon, will be taken at home at € 1,316.64 that is with a discount of € 250.
The thing that you need to keep in mind is that till you desire to allow the laptop to function fast, you should never overload the storage. The Dell G5 laptops have 256 GB SSD storage to keep optimum speed in the gaming experience. But, according to the cost, the laptop is best for gaming. You can't expect and it is ethically illegal to think anything more with a laptop on which you have spent just € 850.